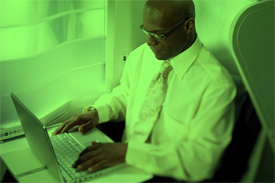 Enterprise & Corporate
Dedicated services for corporates that heavily rely on the internet. Ideal for 50+ users.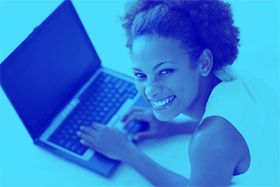 Small Office and Home
Tailored solutions for startups or entities who wish to work from home.

Small & Medium Enterprises
Products for SMEs that are new or growing and need innovative solutions. Ideal for 21-50 users.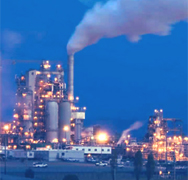 Data Center Services
Our new offering for content developers, application providers and own-cloud builders to co-locate in our data centers.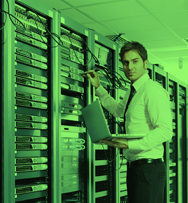 Welcome to

CAPITAL TECHNOLOGIES
We are a Corporate Network provider. We provide Dedicated Internet Connectivity, Regional connectivity , layer 2 VLANS, point to point links Capital Technologies has been providing Internet  and Data solutions since 2008. We're committed to making it simple for all Tanzanians to connect across both our own network and on the undersea fibre cables. Our vision is to provide the market with innovative connectivity services supported by a customer service experience second to none.
Read More